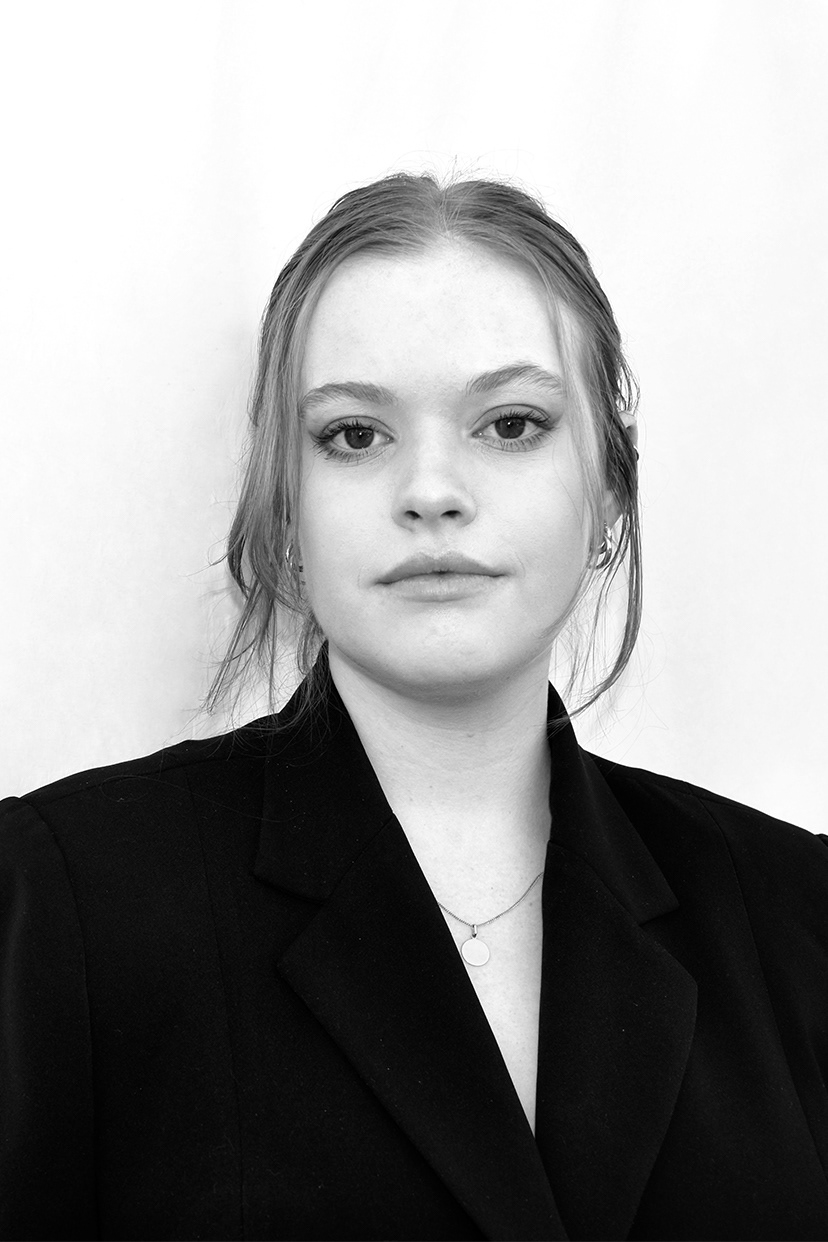 DESIGNER
With a talent for fabric manipulation and creating new textures, Ella's design philosophy is centred around linear, touch and versatility.
Linear, Touch, Versatility
Linear is a key feature of my designs, as it reminds us of the elements and principles, the basics of all designs. 

Touch reminds us of the key senses a person has, and the idea of touch and textures can be quite sensual and personal, which is why I love to use them in my garments. Helping to express my emotions through clothing.
Versatility is key in our designs, as I want them to have more purpose than one, in the hopes to prolong the wear of it and reduce its risk of entering landfills. I want to create clothing with a purpose and meaning, they will be versatile and creating trans-seasonal clothing that is conscious of its impact on the earth.
I am always looking at ways to highlight the beauty seen within the horror. To look beyond the stereotypical standards of beauty and empower all. Ella is an Australian Fashion Designer, who has participated in Melbourne Fashion Week and is also currently undergoing a Graduate Certificate too. She is a passionate and determined person, who is constantly wanting to learn more and gain new experiences.